August 20, 2023 | Dr. Doug Hucke
Are you running from God? The truth is we all do it when we feel God is calling us to hard place. Instead, let's run to God as He is the only truly safe place, and we will honor Him by doing His will. Dr. Doug Hucke kicks off this new series in Jonah 1:1-16.
Series Information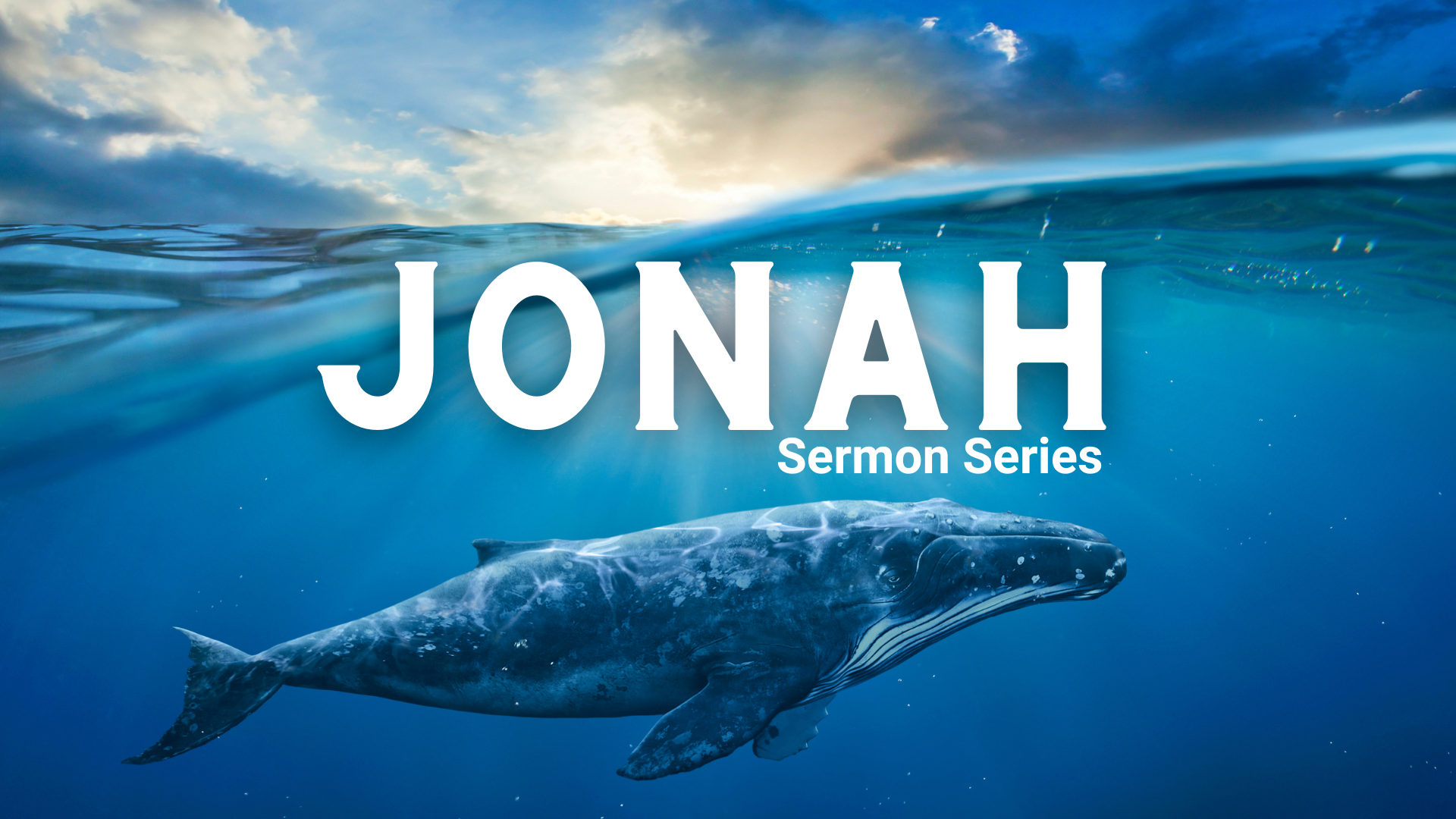 Join us for this sermon series on Jonah as we reflect on how Jonah ran from God, ran to God, and ran against God. Jonah's journey in his relationship with God describes our journeys of faith as well.