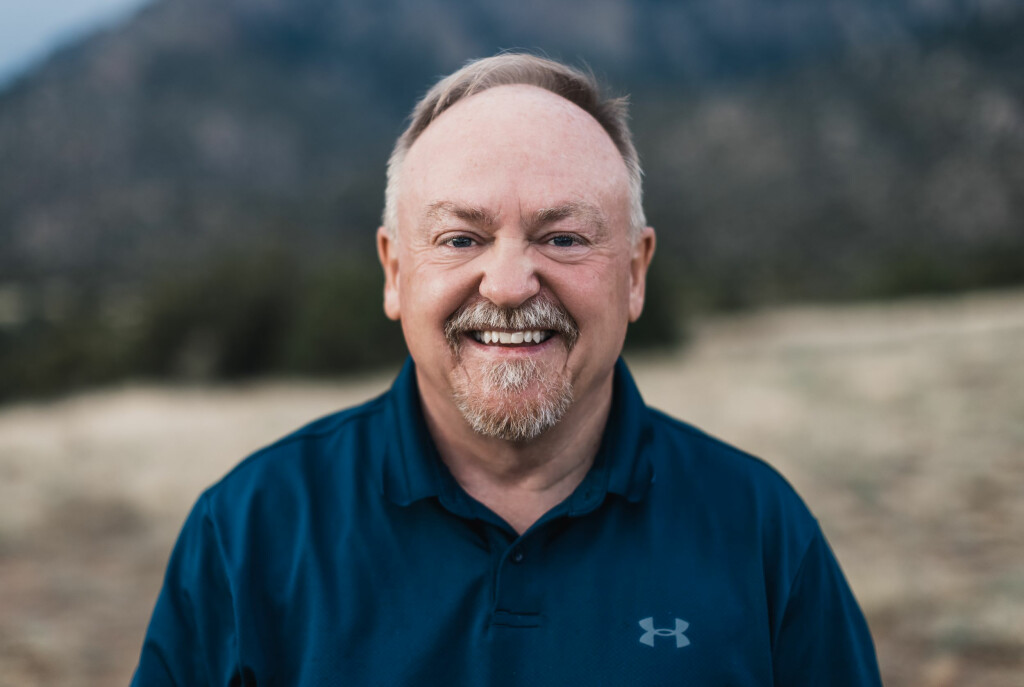 Dr. Doug Hucke
Senior Pastor
Office: (505) 856-5040
I was not raised in the church. Like so many people, I came to faith later in life. I came to know Jesus through Young Life in high school. My first ministry experience was with Young Life, but eventually I went off to seminary. I later found myself in a Presbyterian church with the distinct and overwhelming sensation that I needed to pursue church ministry as my life's mission.
I hold a Bachelor's degree from Colorado State University, went to seminary in Pasadena, California, and have an M.Div (Master of Divinity) and D.Min (Doctor of Ministry) from Fuller Theological Seminary. I also have a Th.M. (Master of Theology) from Union Seminary in Richmond, Virginia.
I have been married to my lovely wife, Debbie, for 25 years. We have a beautiful and smart daughter in Becca, and we have the bravest son in the world in Ian. We moved here to Albuquerque in 2012, and we love it. But mostly I love being a pastor at Sandia Presbyterian Church.