Youth Devotional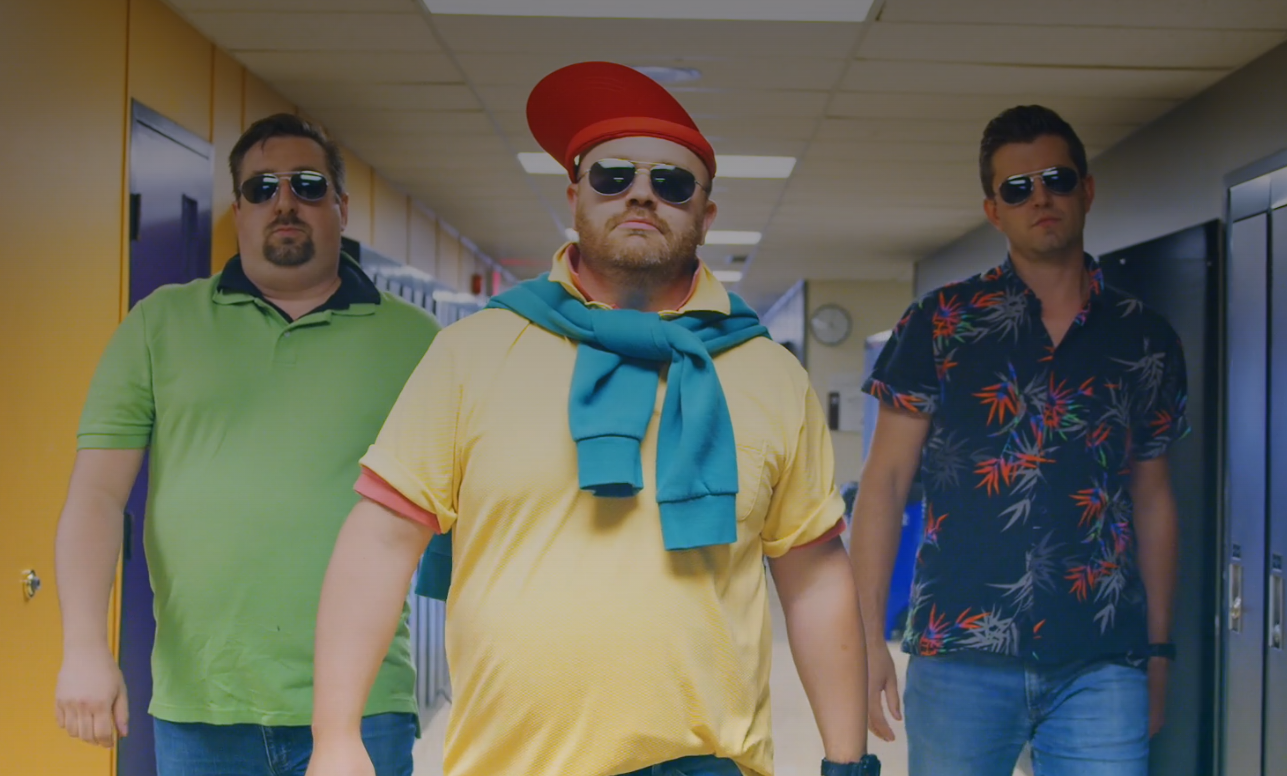 You & Me: a 4-Part Series on Relationships
We were created to be in relationship with one another. Community is part of our calling as people, but as broken and sinful beings, figuring out how to co-exist and live in harmony is not always crystal clear (let alone how to love one another as God desires).
Addressing three key relationships that teenagers engage in – friends, parents, and dating – we talk through what Jesus has to say about how we are to treat one another and why these relationships matter.
Set up your own free RightNow Media account by texting SandiaPres to 49775 or clicking here.